Pure Neverstick
For a timeless design and quality you can rely on, our Pure Neverstick range is an ideal choice. Made using strong aluminium, this contemporary range showcases a sleek black aesthetic and boasts our incredible Neverstick non-stick coating. Food simply lifts from the pan, and leaves a wipe clean surface every time. It's why we called it Pure Neverstick…
Suitable for all types of hobs, excluding induction.

Upon creating our Neverstick coating, we were keen to evaluate its non-stick properties and performance against other available non-sticks . Through rigorous industry-standard tests, the results proved amazing and demonstrated that thanks to our titanium-reinforced toughening system, Neverstick is stronger than other non-sticks! *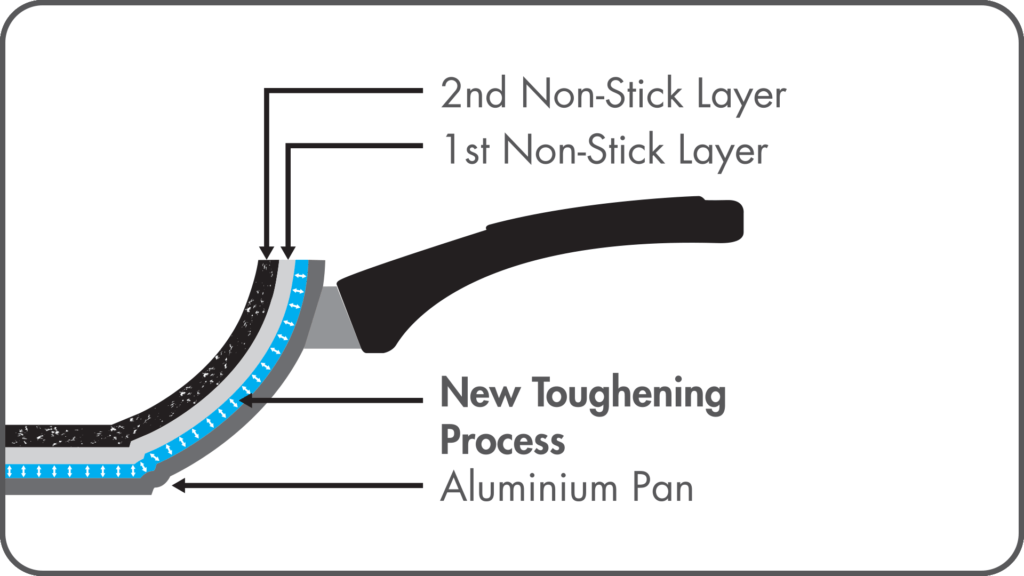 Neverstick goes beyond the capabilities of conventional non-stick systems with exceptional durability and food release, making clean-up a breeze. Plus, with the ability to cook without oils, fats, or butter, it offers a fantastic opportunity to reduce daily calorie intake and lead a healthier lifestyle.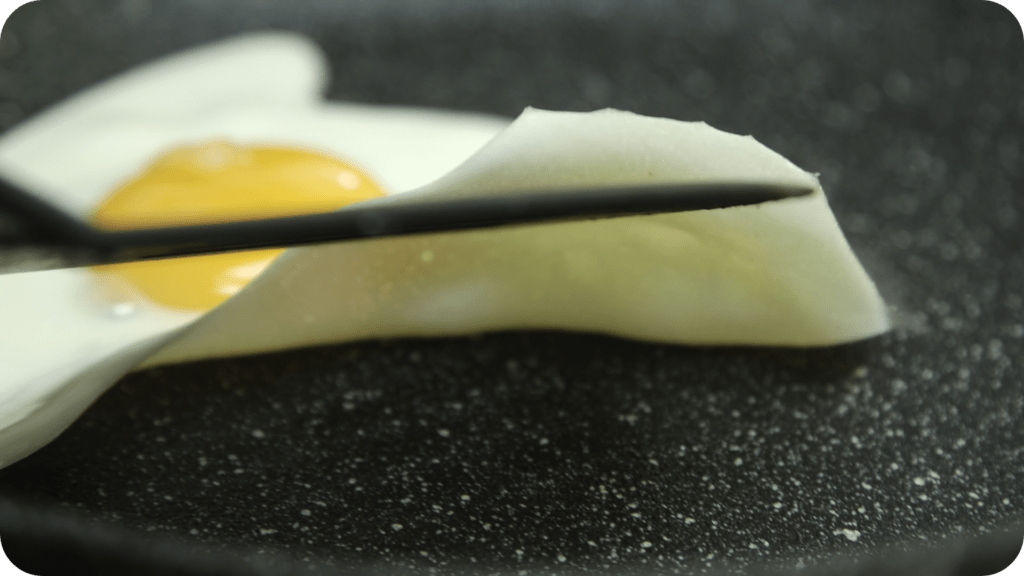 We've all experienced the frustration of a non-stick pan that begins to peel and flake over time, but that's not something you'll have to worry about with Neverstick. Our advanced surface technology is designed to withstand years of use without any signs of flaking, ensuring that your pan lasts longer than ever before.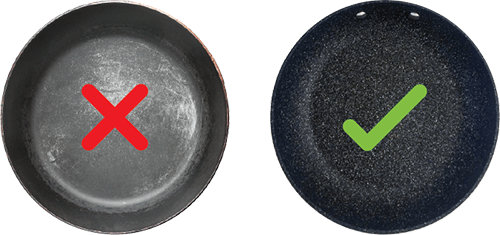 By using a PFOA-free process in creating our coating, Neverstick retains the safe and non-toxic properties of ceramic and other materials while offering a superior non-stick surface backed by science.
Scoville Pure Neverstick comes with an incredible lifetime guarantee*. To view the full terms and conditions or to register your guarantee, simply click here.