Sky Neverstick
Transform your kitchen setup into something extraordinary with our remarkable Sky Neverstick collection. Crafted from high quality aluminum, this line of cookware presents an elegant two-tone design, featuring a speckled interior and a glossy grey exterior. Enhanced with our exceptional Neverstick technology, these pots and pans offer a non-stick surface so good, it's an incredible 5X more stronger than other non-stick coatings*.
Suitable for all types of hobs, including induction.

Upon creating our Neverstick coating, we were keen to evaluate its non-stick properties and performance against other available non-sticks . Through rigorous industry-standard tests, the results proved amazing and demonstrated that thanks to our titanium-reinforced toughening system, Neverstick is 5 times stronger than other non-sticks! *
Neverstick goes beyond the capabilities of conventional non-stick systems with exceptional durability and food release, making clean-up a breeze. Plus, with the ability to cook without oils, fats, or butter, it offers a fantastic opportunity to reduce daily calorie intake and lead a healthier lifestyle.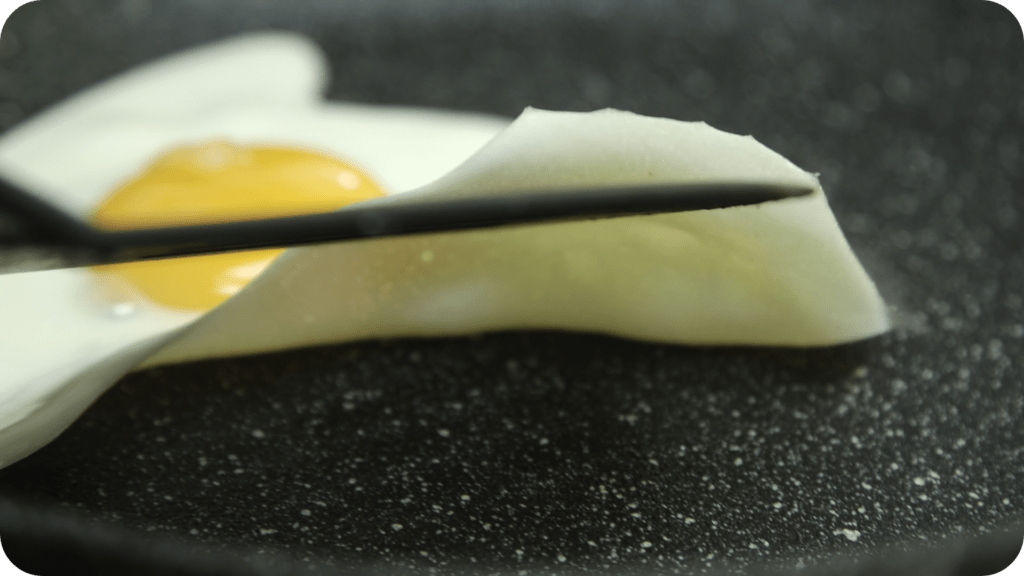 We've all experienced the frustration of a non-stick pan that begins to peel and flake over time, but that's not something you'll have to worry about with Neverstick. Our advanced surface technology is designed to withstand years of use without any signs of flaking, ensuring that your pan lasts longer than ever before.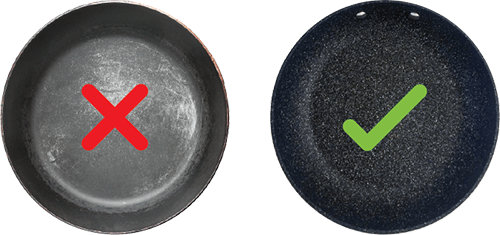 By using a PFOA-free process in creating our coating, Neverstick retains the safe and non-toxic properties of ceramic and other materials while offering a superior non-stick surface backed by science.
Scoville Sky Neverstick comes with an incredible lifetime guarantee*. To view the full terms and conditions or to register your guarantee, simply click here.
Best Selling Sky Neverstick Products
What do we mean by 5X stronger?
We're very proud of the special non-stick system we developed for our Neverstick collection – but what does '5 times stronger' mean? We identified the largest brands and retailer own brand cookware ranges available and tested a variety of their non-sticks in an independent laboratory against our reinforced Neverstick coating. Neverstick required at least 5 times more force to cause significant degradation to the coating, meaning that it was shown to be at least 5 times as strong as the other non-sticks we tested.
For more information about the Scoville collection or to verify our comparison please visit Scoville.me/5xstronger